QPay India – Online Payment Gateway Service Provider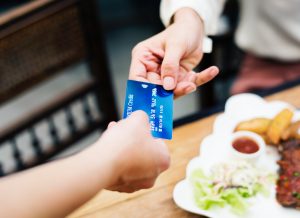 QPay India is one of the leading digital payments company enabling core Payment Gateway solutions as well as Mobile Point of Sale systems (mPOS) in India. If you require a dynamic and customized digital payments solution, QPay India is the way to go!
Being one of the economical payment gateway companies in India, we'll provide you with a package that's right for your business to accept payments over the Internet. Our technology is tried and tested and our card payment system is fast, reliable and robust. You will typically receive payments within T+2 working days (T being the Transaction Day). The transaction will be processed to your nominated business bank account.
Read more at https://www.qpayindia.com/payment-gateway-india