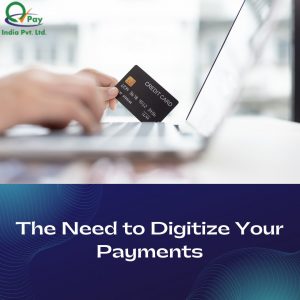 Do you know that India is the leading country with 25.5 billion real-time payment transactions? Keep reading to know more.
India has been the leading market in terms of digital payments since 2019. The use of digital payments in India has grown considerably, especially after the pandemic, which forced people to stay indoors and order food and other items through online platforms.
According to Ministry of Electronics and IT, a total of 7,422 crore digital payment transactions were recorded during FY 2021-22, up from 5,554 crore transactions seen in FY 2020-21.
In a survey taken in 2020, the preferred modes of Digital Payments across India;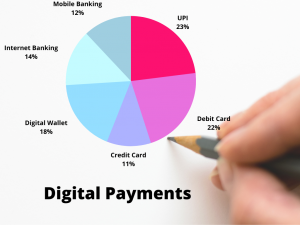 Among the different modes of payments, QR based payments is rapidly picking up pace, especially after demonetisation phase. One can simply scan a QR code to pay utility bills, fuel, grocery, food, travel and several other categories. Data loss and security breach is minimized since the user only scans the QR.
Benefits of Offering Online Payments:
Saves Time
Reduces Need for Cash
Easier to Manage
Secure and Reliable
Low Risk of Theft
Saves Money
Reduces Labour
Attracts More Customers
Offers Better Customer Experience
Quick and Easy Setup
Creates Trust for The Customer
Decreases Late Payments
Recurring Payment Capabilities
Accepts a Wide Variety of Payments
Immediate Confirmation
Convenient Storage of Data
Metric Viewing Capabilities
Almost 80% of the customers go for online payments than Cash on Delivery.
"Ignoring any of the payment modes means ignoring your customer's need and ignoring the customer's need is ignoring the nerve of business."
The Bottom Line
Society is going non-cash, and so should your business.
Consider embracing the technology and implementing it before your competitors do – and enjoy the flow of incoming loyal customers.